Corporate Retreat
Need a safe secure location for your next corporate retreat and training location. Enjoy the South Texas beauty and tranquility to keep your participants focused on the task at hand. We offer a safe, secure location for your team building programs.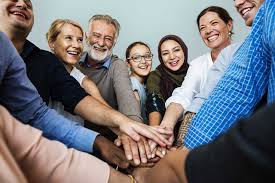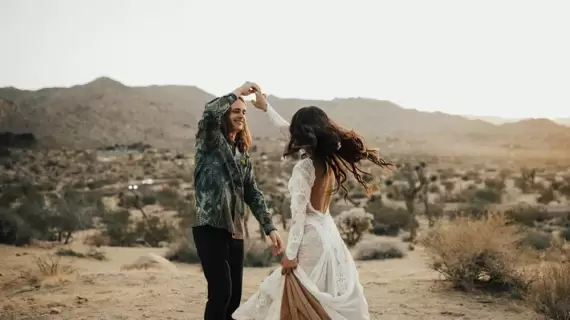 Weddings or Special Events!
Let us help you facilitate your special day or event that you are organizing. If you have folks flying in we are not that far from the San Antonio International Airport. Our location is one of the most romantic and tranquil locations with the south Texas charm you are looking for.
Security and Firearms Training
The NEST was developed with the intent of being a premier firearms and tactics training facility in south Texas but evolved into a full event venue. We have military trained instructors available ranging from Special Operators to Special Weapons and Tactics personnel to help facilitate your training needs. Contact us today so we can discuss your needs.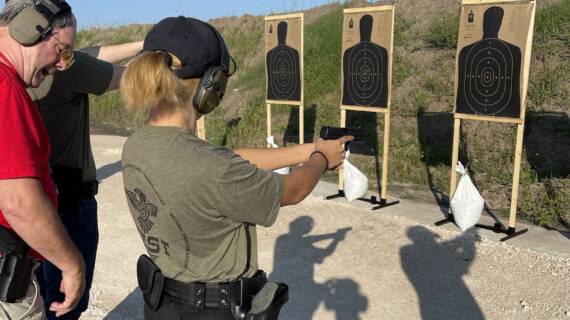 Reserve your Booking Today!
Reach out and let us know how we can serve you.
It's as easy as 1,2,3 to get your event at the NEST hosted and supported, with South Texas hospitality!
Subscribe to our newsletter
You can be always up to date with our Holistic Center news!