welcome
Event and Retreat Solutions
Welcome to the N.E.S.T the South Texas Premier, Retreat, Events and Training Solution!
Play the video to learn what we can offer you.
Let Us Host Your Special Event!
Transformational
Programs & Special
Promotions in a Private Setting with South Texas Hospitality!
If you need any help or advice scheduling, coordinating an event, please contact us and we will be happy to assist you.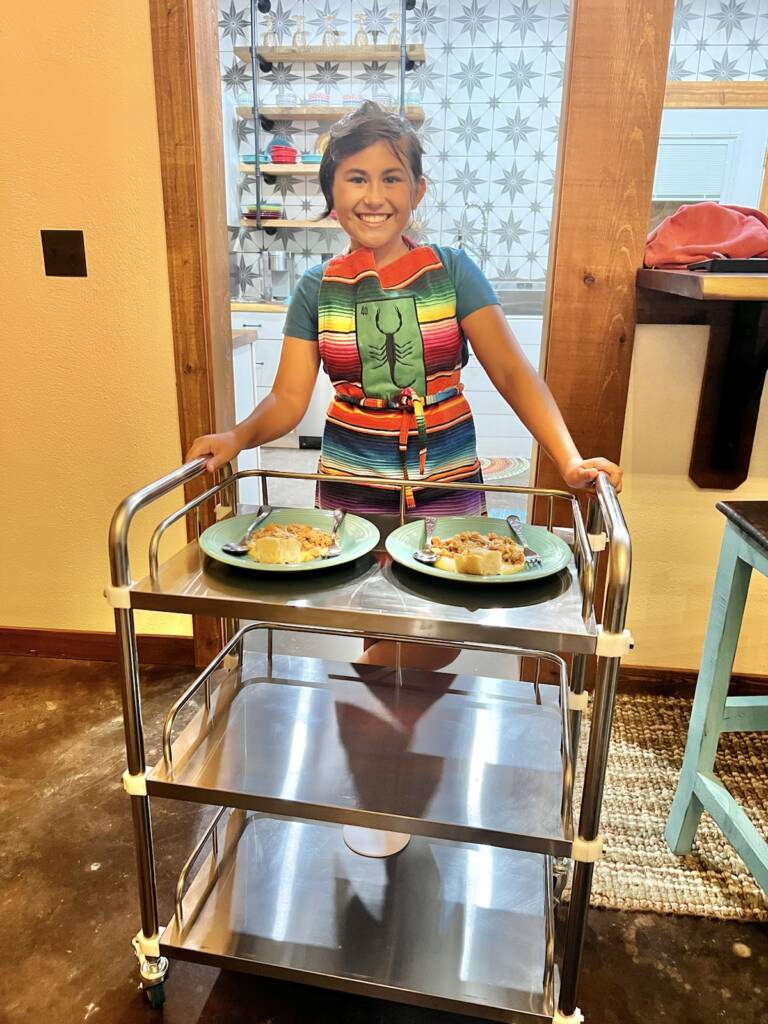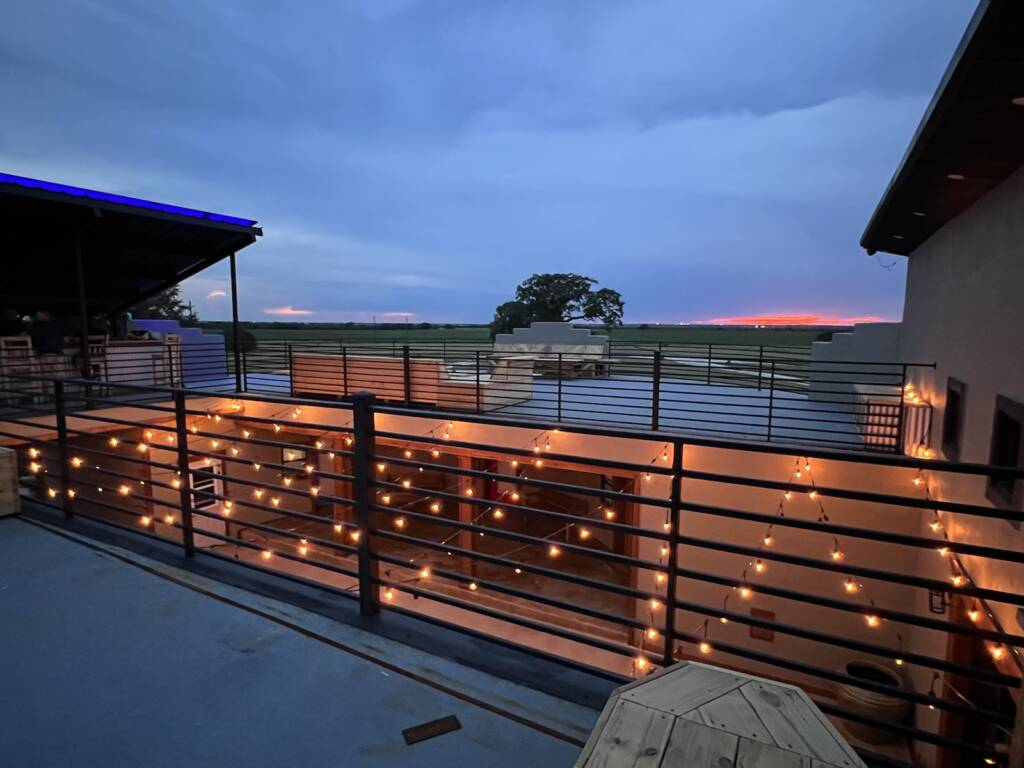 Spectacular location and views!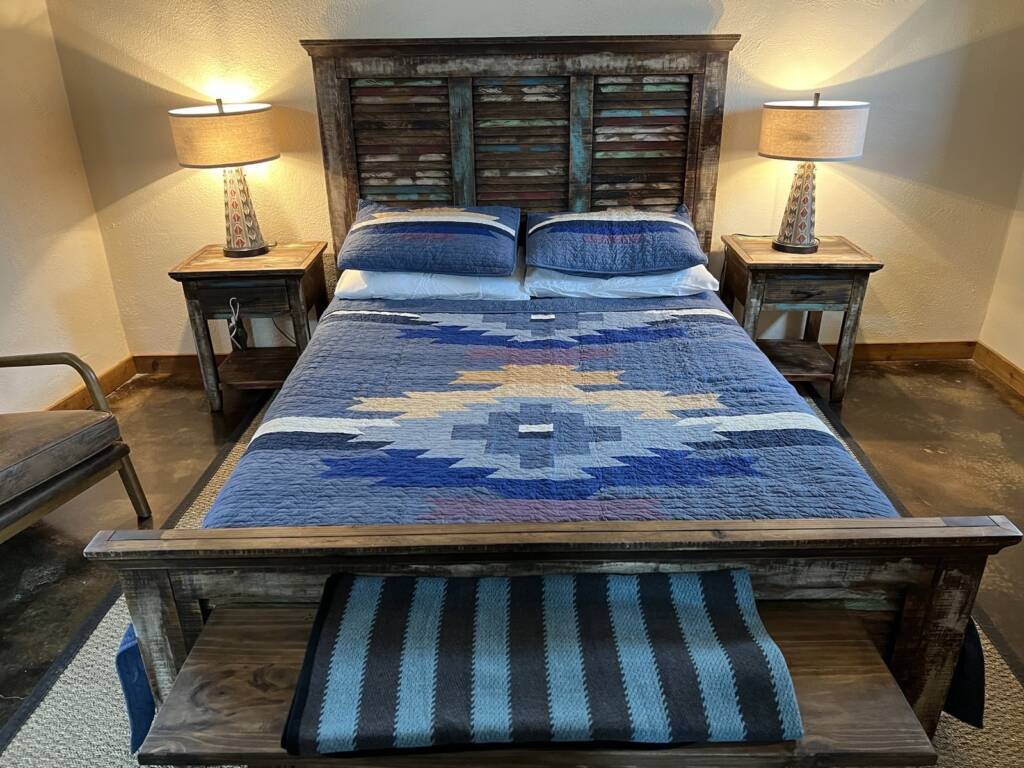 Clean and comfortable accommodations!
Testimonials
What Our Clients Say About Us
I would recommend the NEST for your next training or team building session. Great people to work with and the facility is located in an astonishing location.

My Second new home!!! Love it and can't live without it!!! Every day there are awesome events in the center, LOVE the conference center and the catered food was amazing!!!!!

I am a security professional and attended a firearms re-qualification at the NEST, It was AWESOME. Thank you so much for being here for us! Best Center Ever!!!